With metion of this ad, get 20% off Dental work!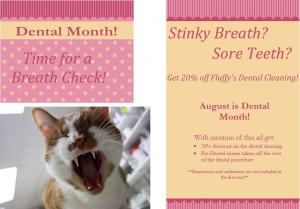 With mention of this ad, bring in multiple pets for an Exam and save!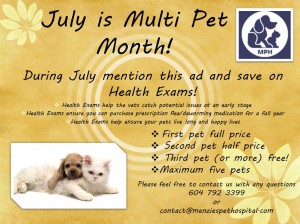 With mention of this ad get Feline spays and neuters at 15% off for the month of April!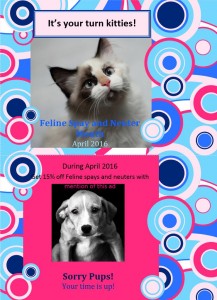 More Sales! All through March get 10% off your flea prevention products by mentioning this ad!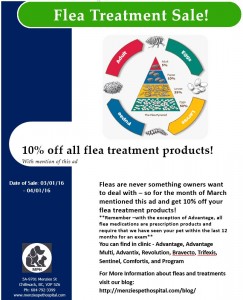 Spring time is baby time! Make sure your dogs and cats aren't bringing home any surprises with this upcoming discount!
February is Dental Month! Mention the below ad to get 20% off your pets dental cleaning and more!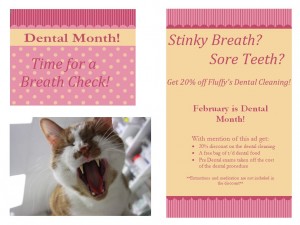 2016 NEWS FROM PRESCRIPTION HILLS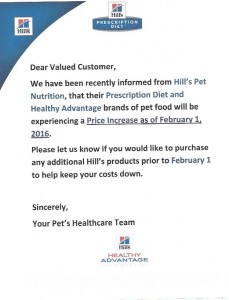 DECEMBER SPECIALS AND PROMOTIONS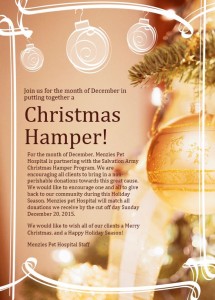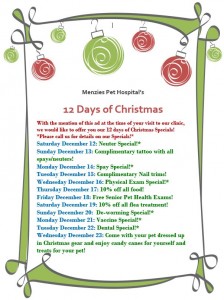 ---
---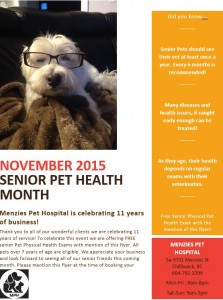 ---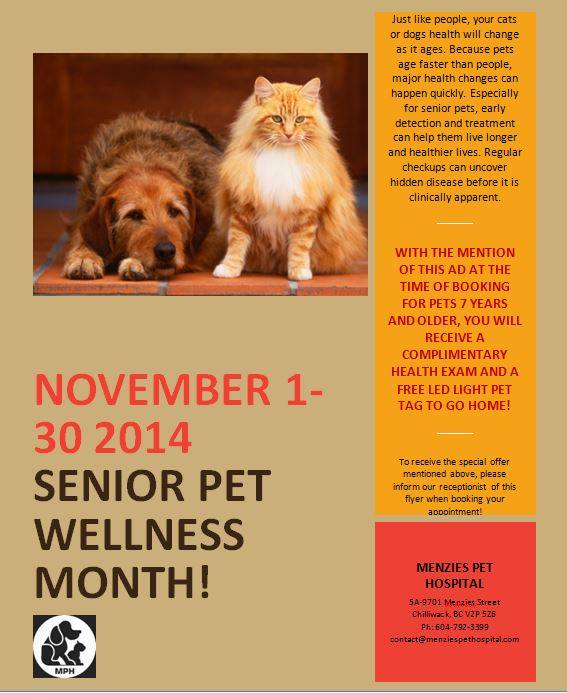 ---